Manual tapping machines
The patent Record that allowed us to receive numerous awards
The Record tapping machines differ because of their main feature; the direct drive on the input shaft through its mechanism, partly in tempered and ground steel and partly made of Ertalon.
This combination ensures a perfect and silent operation. Another constructive feature is that the rotation is reversed due to friction clutch assembly, avoiding the engine change of direction while rotating. Very interesting is also the variation of the amount of returns, more than doubled compared to the work stage, gaining more productivity. The spindle forwarding can be done both manually and using the lead screw drive system, corresponding to the thread pitch needed. This device guarantees a perfect tapping.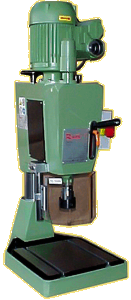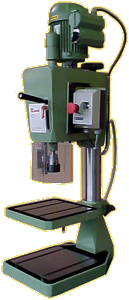 ---
Automatic tapping machines
Small, simple and automatic, the M30 always amazes!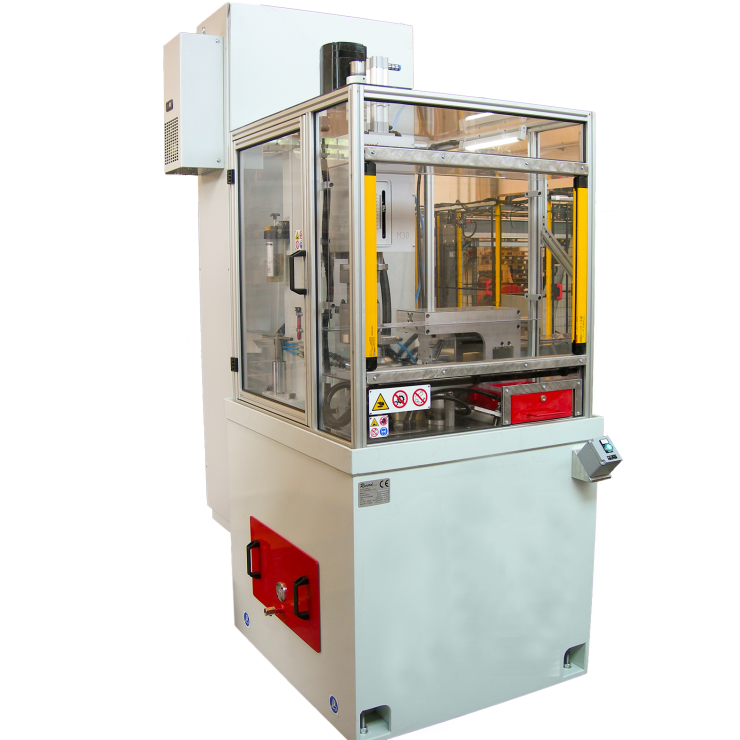 M30 is an automatic tapping machine which is suitable for every production environments. Even the basic version of the M30 has been equipped with top-quality components in order to meet all the production needs of our most demanding customers.
It is available in the versions with automatic load and unload and it can thread up to M30 quickly and with extreme accuracy. The electronics, equipped with preset saving devices and piece presence sensors, further refines the final product, guaranteeing a top-quality result.
Record automatic tapping machine M30 can easily be modified according to the different needs and can be equipped with multi-spindle heads in order to work on more than one thread at the same time.
The control panel board is simple and intuitive to use, and it allows setting the parameters of the machine according to one's needs and the possibility to save and reuse the different programmes.
---
Based on the axis interpolation principle our new UM30 and UM60 can perform 4 operations:
▼ UM 30 ▼
▼ UM 60 ▼
Drilling, tapping, threading and countersinking
Equipment and accessories have been designed in order to operate on both automatic and semi-automatic cycles. Thanks to 70 years experience in the machine tools Record managed to concentrate in a machine sized one cubic metre every kind of technologies available to be the top in the referred market segment. It is available in different configurations and built with top-quality materials. UM can be controlled remotely by tablets, smart phones and PC or by a touch screen, adjustable dashboard connected to the machine.
The key strengths of this machinery are the following:
The possibility to save the programmes used, retrieve them when needed, modifying them directly from the control panel
The electronic axis control, avoiding the outdated lead screw drive system to define the thread pitch
These functions are very useful for those who operate in a wide market and have to work both in large and small batches.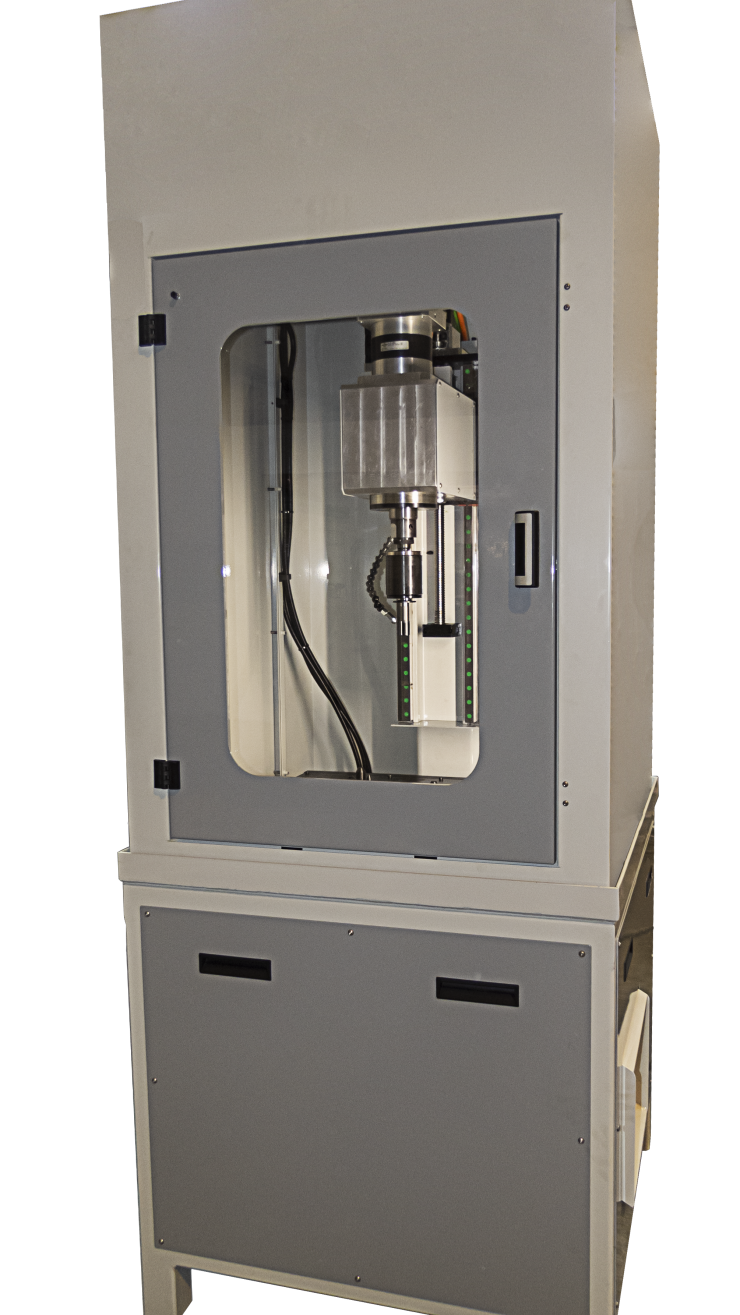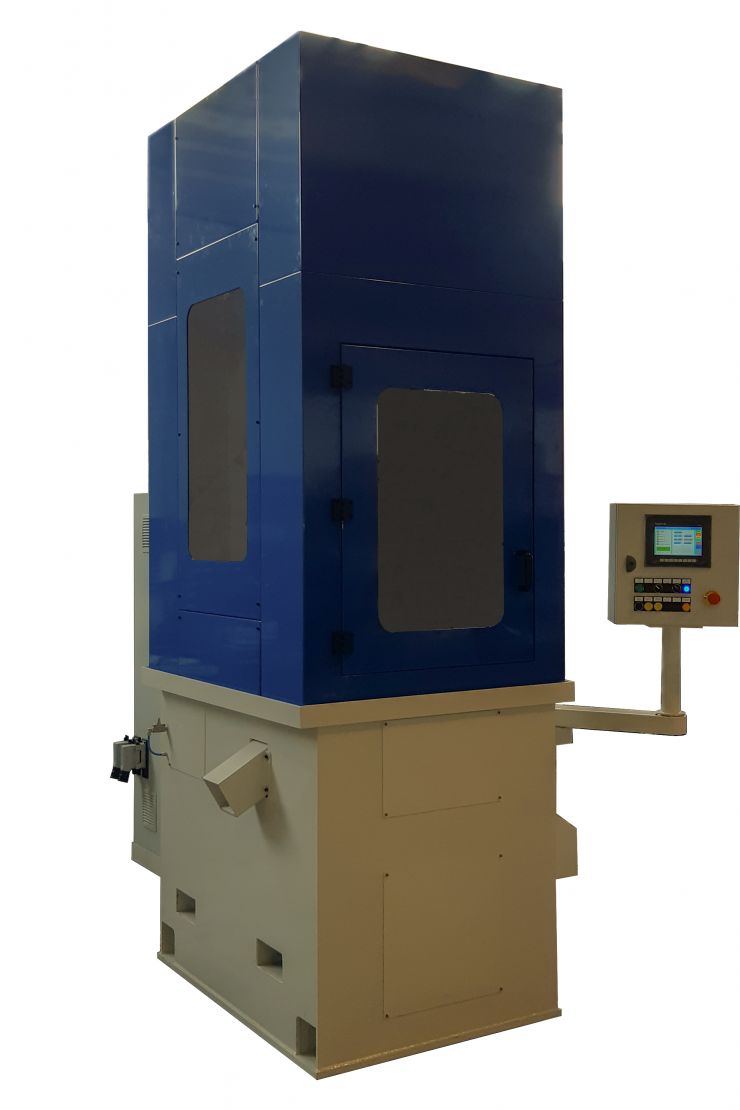 With this innovative project Record has impressed once again its customers, showing to be aware of the competitive advantages in terms of time, saving and productivity.
---