UM30 is a semi-automated tapping machine suitable for every kind of production environment.
Even the basic version of the M30 has been equipped with top-quality components in order to meet all the production needs of our most demanding customers.
It is available in the versions with automatic load and unload and it can thread up to M30 quickly and with extreme accuracy.
The electronics, equipped with preset saving devices and piece presence sensors, further refines the final product, guaranteeing a top-quality result.
Record automatic tapping machine M30 can easily be modified according to the different needs and can be equipped with multi-spindle heads in order to work on more than one thread at the same time.
The control panel board is simple and intuitive to use, and it allows setting the parameters of the machine according to one's needs and the possibility to save and reuse the different programmes.
The absence of the lead screw and the construction of the machine minimize the requests for maintenance, allowing the customer to save money.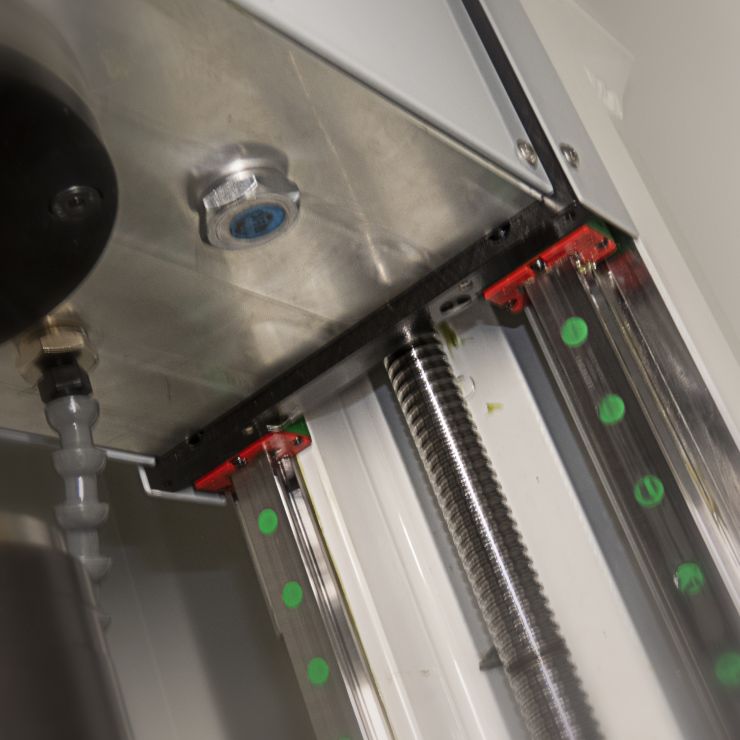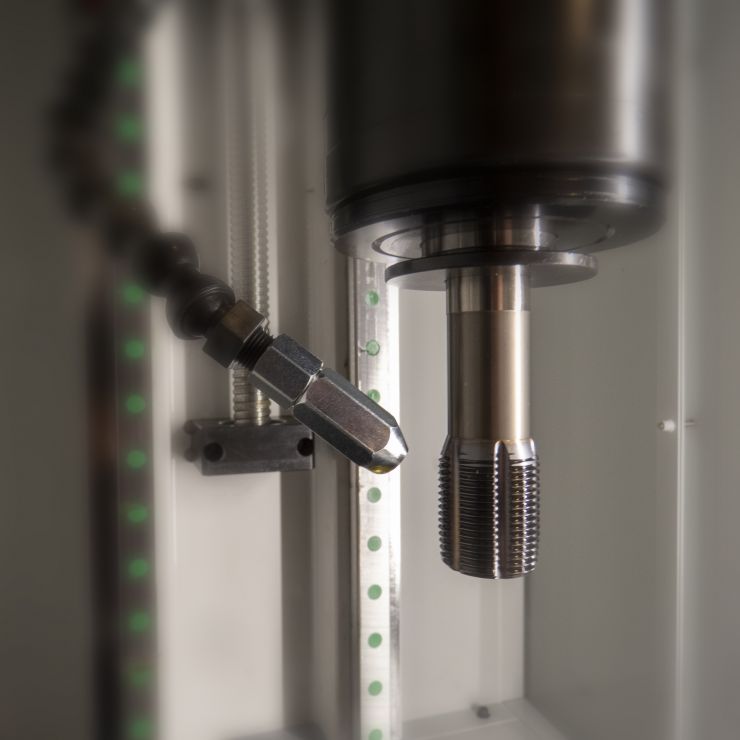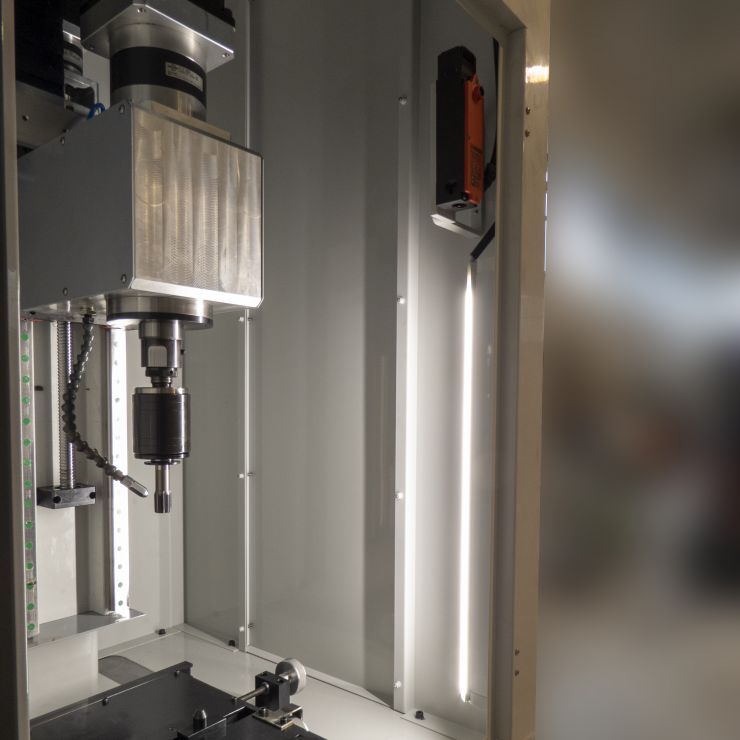 ---
---