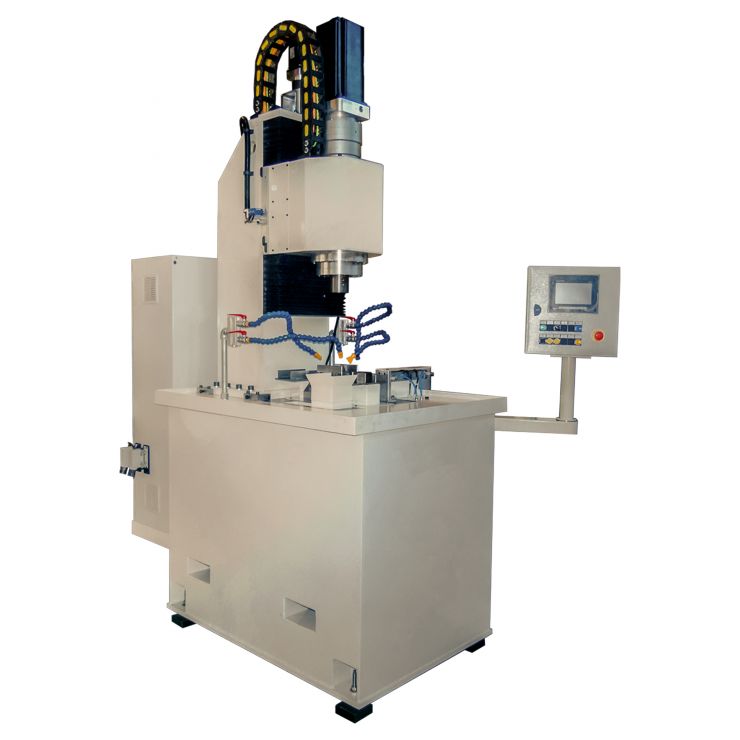 UM60 is a semi-automated tapping machine which ensures a spindle torque up to 1000 NM,and this high-power is useful to tap large diameters or TR threading. The UM60 machine has a very solid structure, made of steel and it is equipped with top quality components.
It is available in the versions with automatic load and unload and it can thread up to quickly and with extreme accuracy diameters of 2 inches.
The control panel board is simple and intuitive to use, and it allows setting the parameters of the machine according to one's needs and the possibility to save and reuse the different programmes.
The absence of the lead screw and the construction of the machine minimize the requests for maintenance, allowing the customer to save money.
UM60 - Tapping special nuts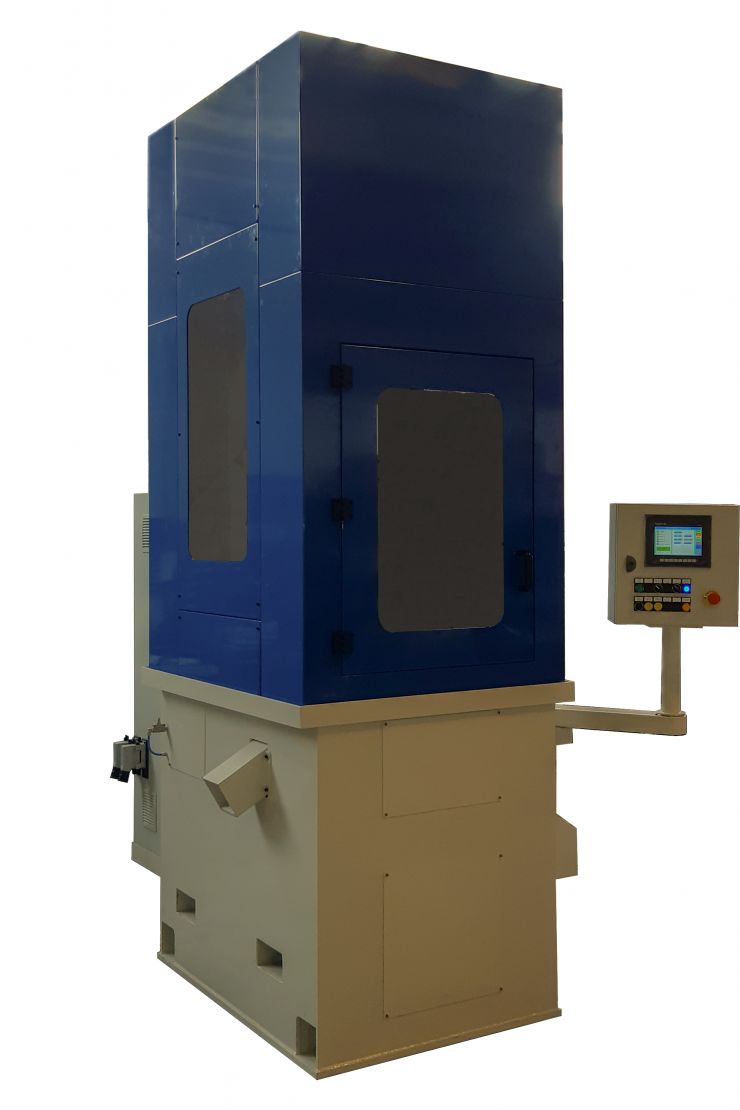 Under construction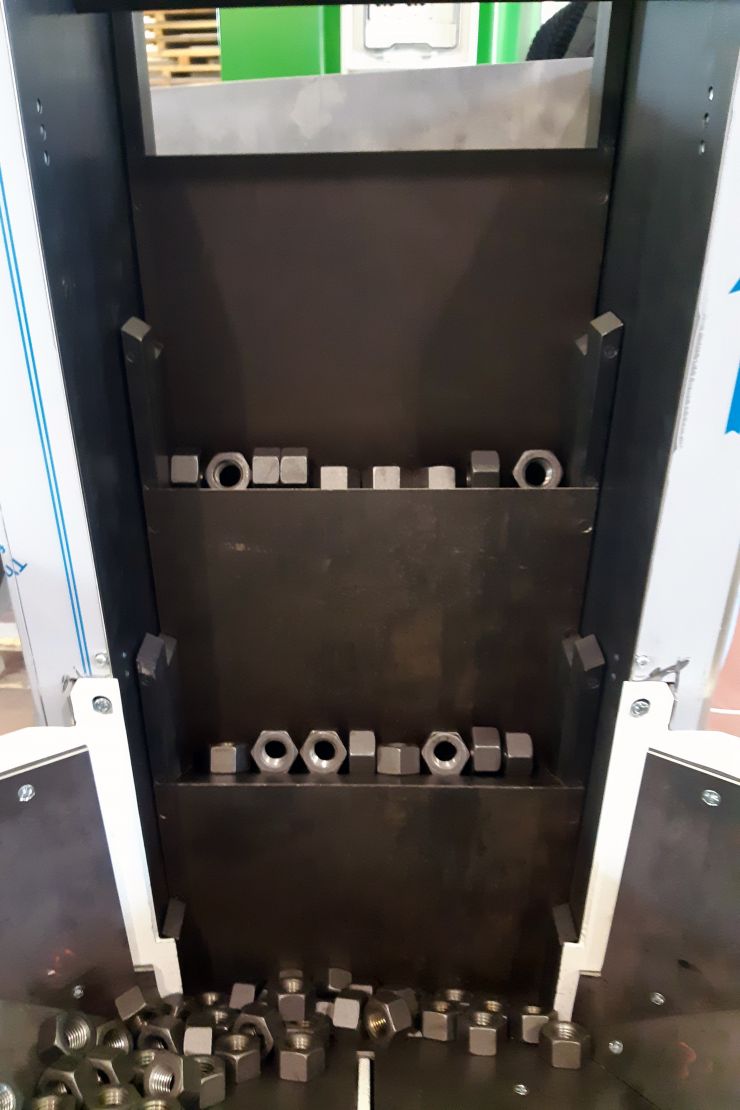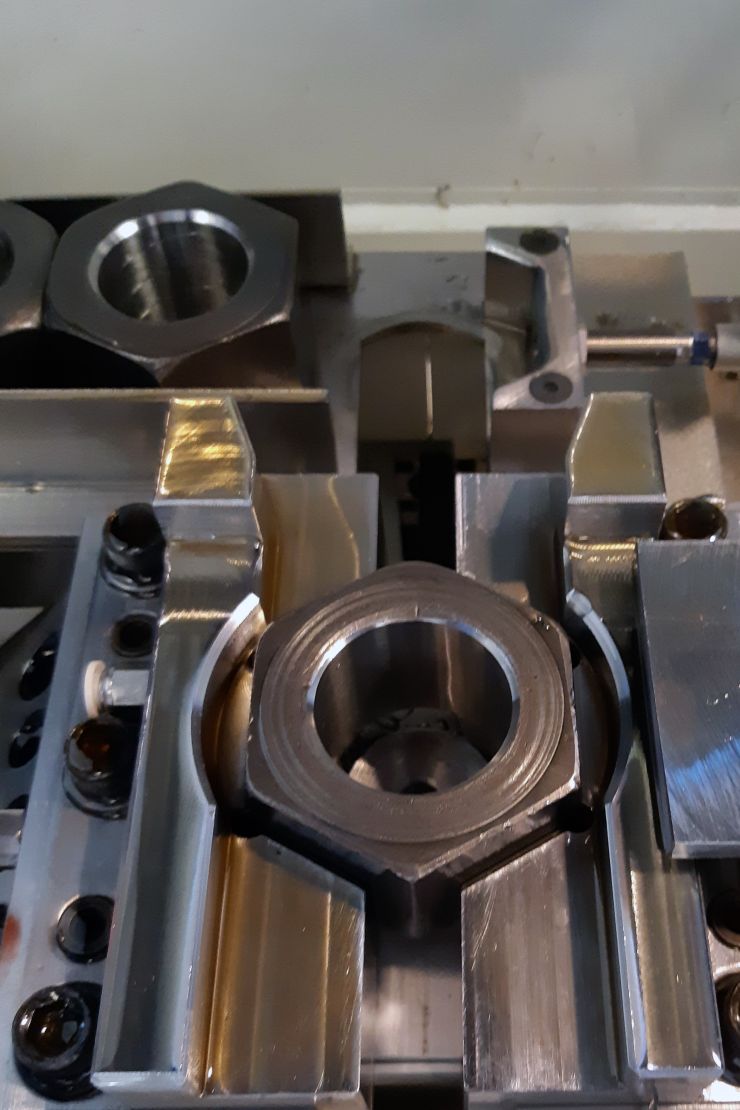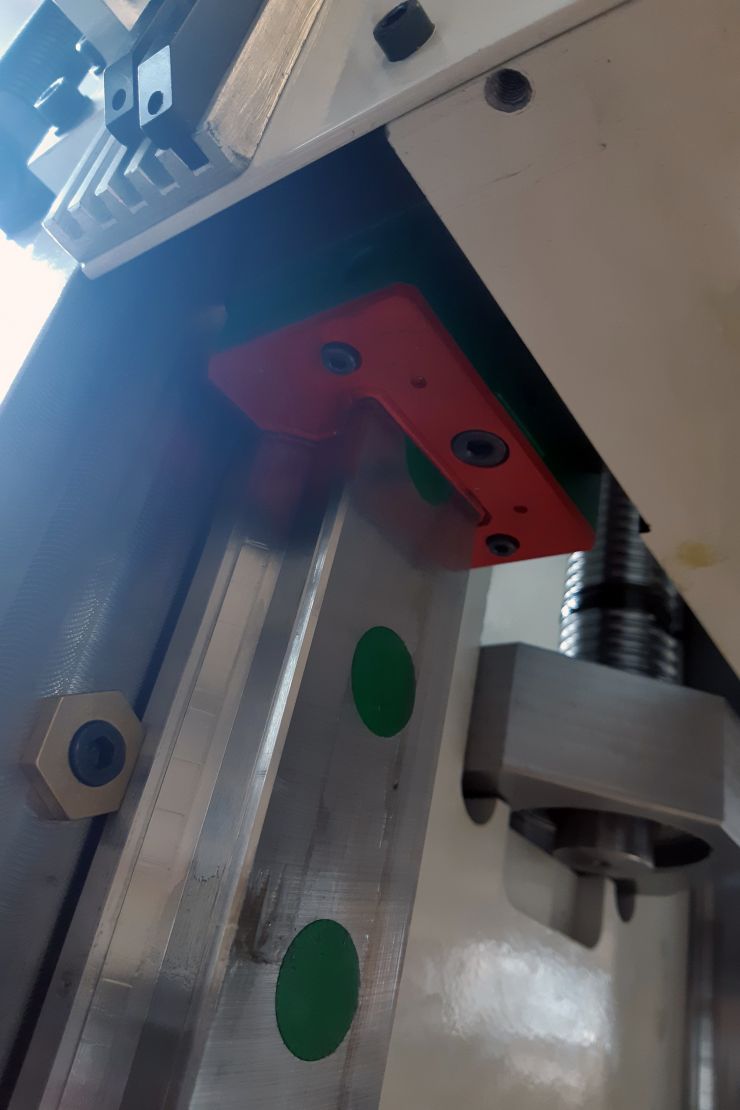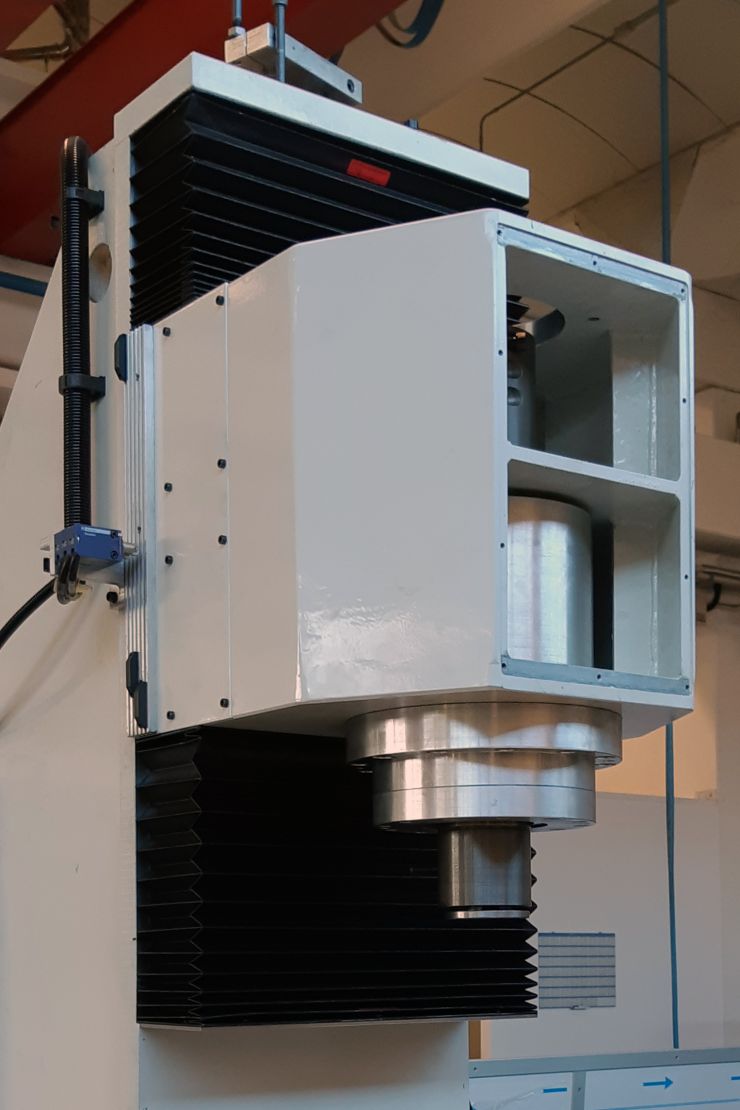 UM60 - Trapezoidal tapping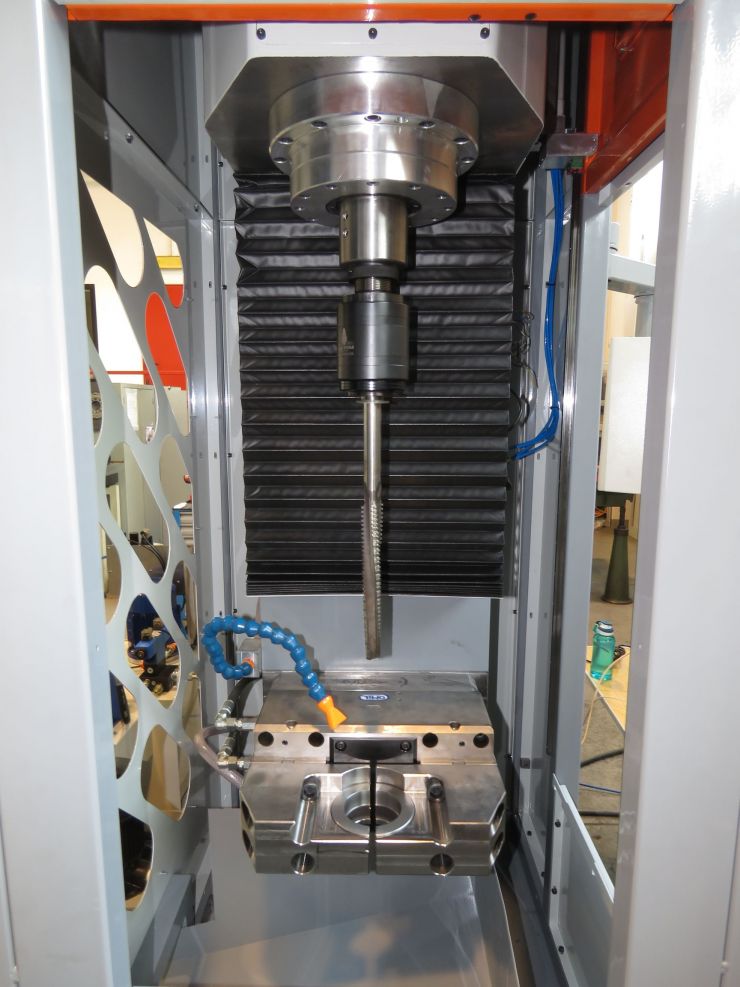 Under construction